There are several things that set Elk Ridge Custom Homes apart from other custom home builders, not the least of these is our two-contract Design | Build process. With hundreds of build projects under our belt we have seen some of the pitfalls of the industry standards over the years and have formed our own process to create a low-stress, low-risk system that our clients love.
We start with a design & estimation contract that encompasses all the front-end work involved in designing, budgeting, and planning. Once we have worked out all the fine details of the build and have an agreeable budget in place, we then sign our build contract and start building. This two contract approach safeguards everyone involved because nobody is locked in a build contract without knowing exactly what the home will look like and what it will cost.
A custom home is a huge undertaking and investment. We are honored by the trust our clients place in us and work hard to protect them and their investment.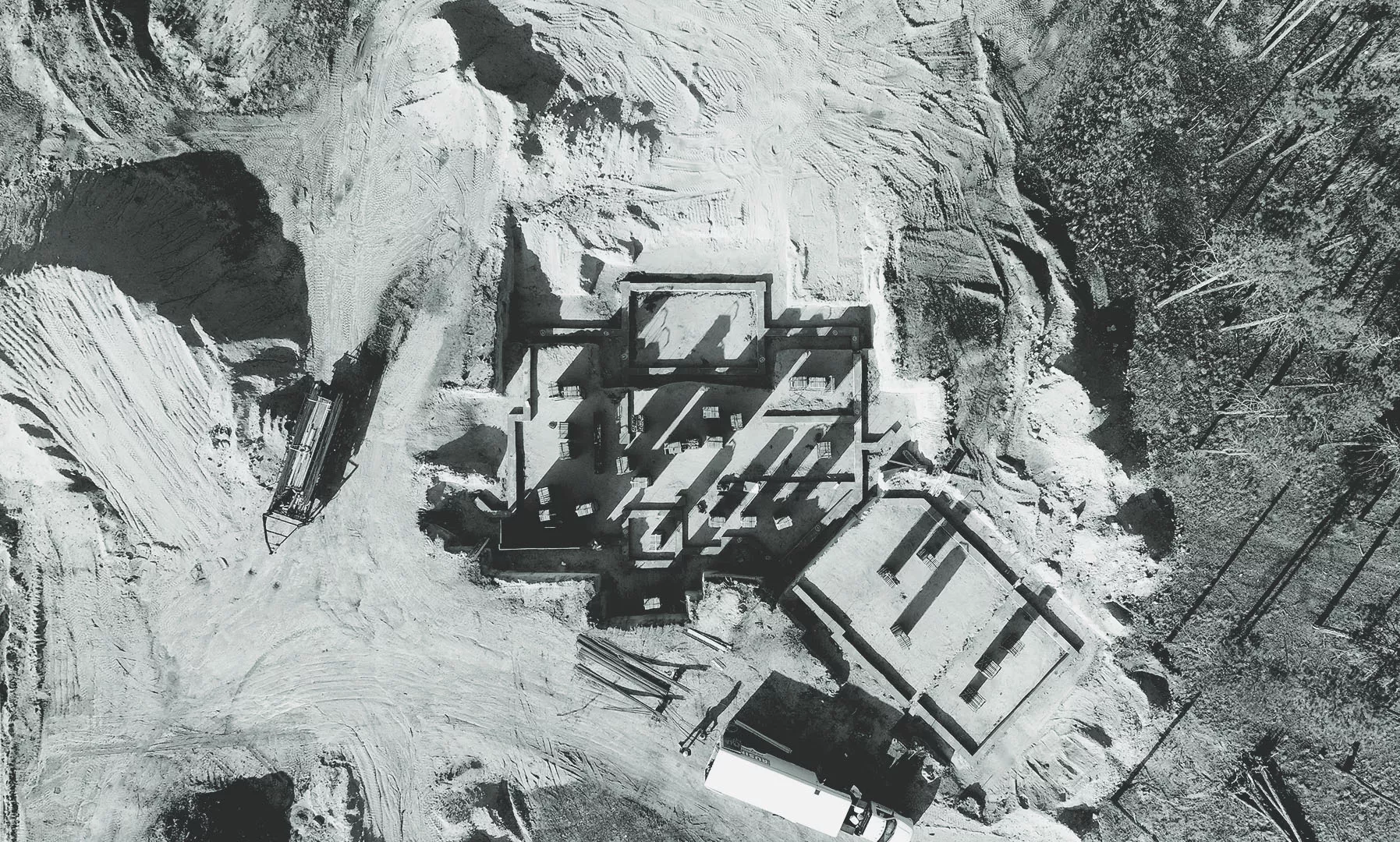 INTRODUCTIONS
We like to begin our client relationships with a sit down at our office. You will get to see where the brain trust lives, meet our office crew, and learn the fine details of our systems and processes. This gives us a chance to get to know each other and see if we will be a good fit. At the end of this meeting, we will send you home with a questionnaire to help get you started on thinking through many of the details that go into a custom home. If you decide to build with us, we will ask for the completed questionnaire back to use during the design process.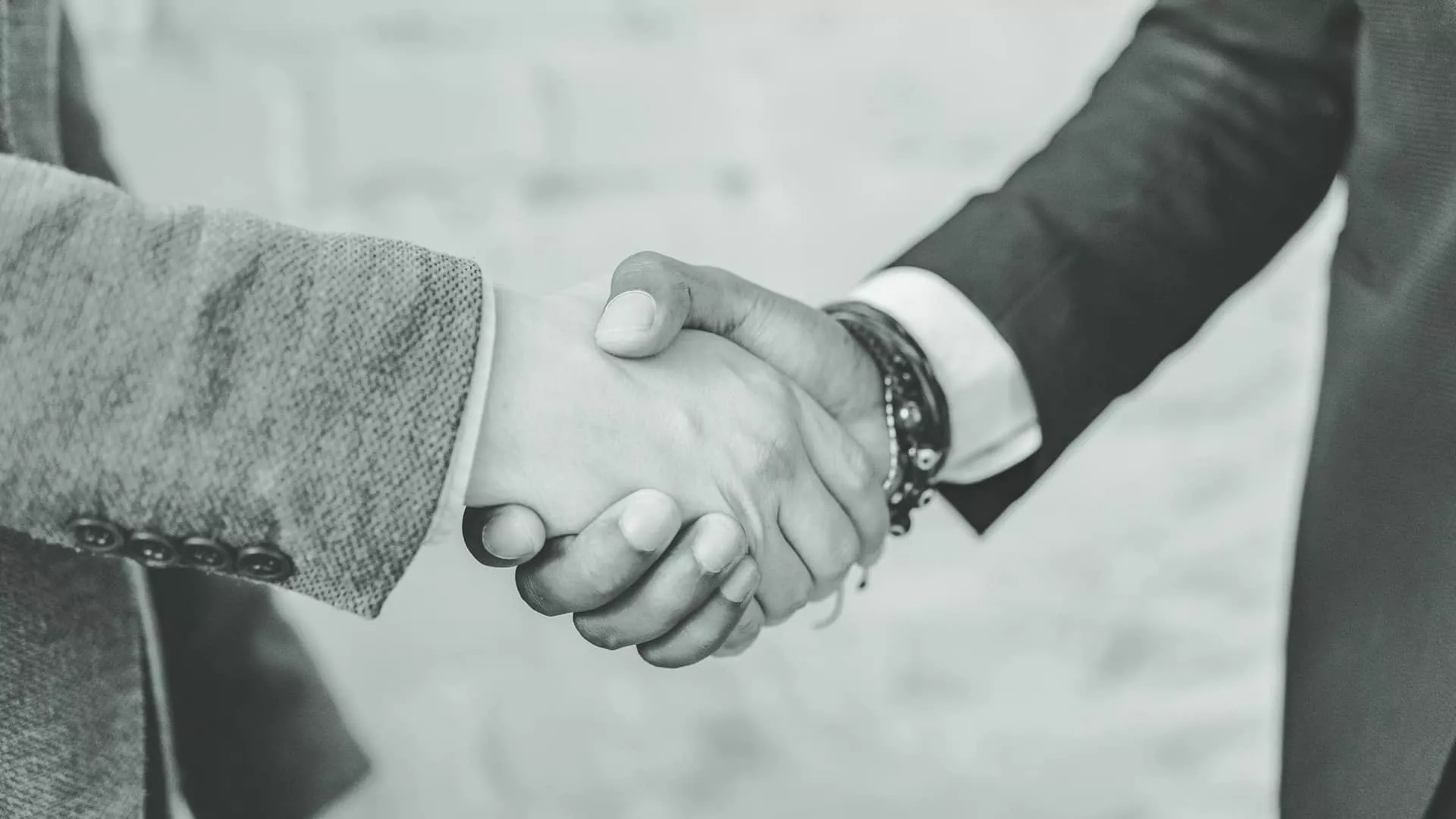 DESIGN & ESTIMATION
Once we've decided that we like each other and would like to move forward, we sign our Design and Estimation contract and go to town! During this process we work out all the details of the design, acquire all the necessary engineering, select all of the products that will go into your home, and get estimates on everything. At the end of this phase, we will have a completed budget and everything we will need to pull a building permit so we can move into the Build phase. For more information on this process, please download our D&E guide booklet.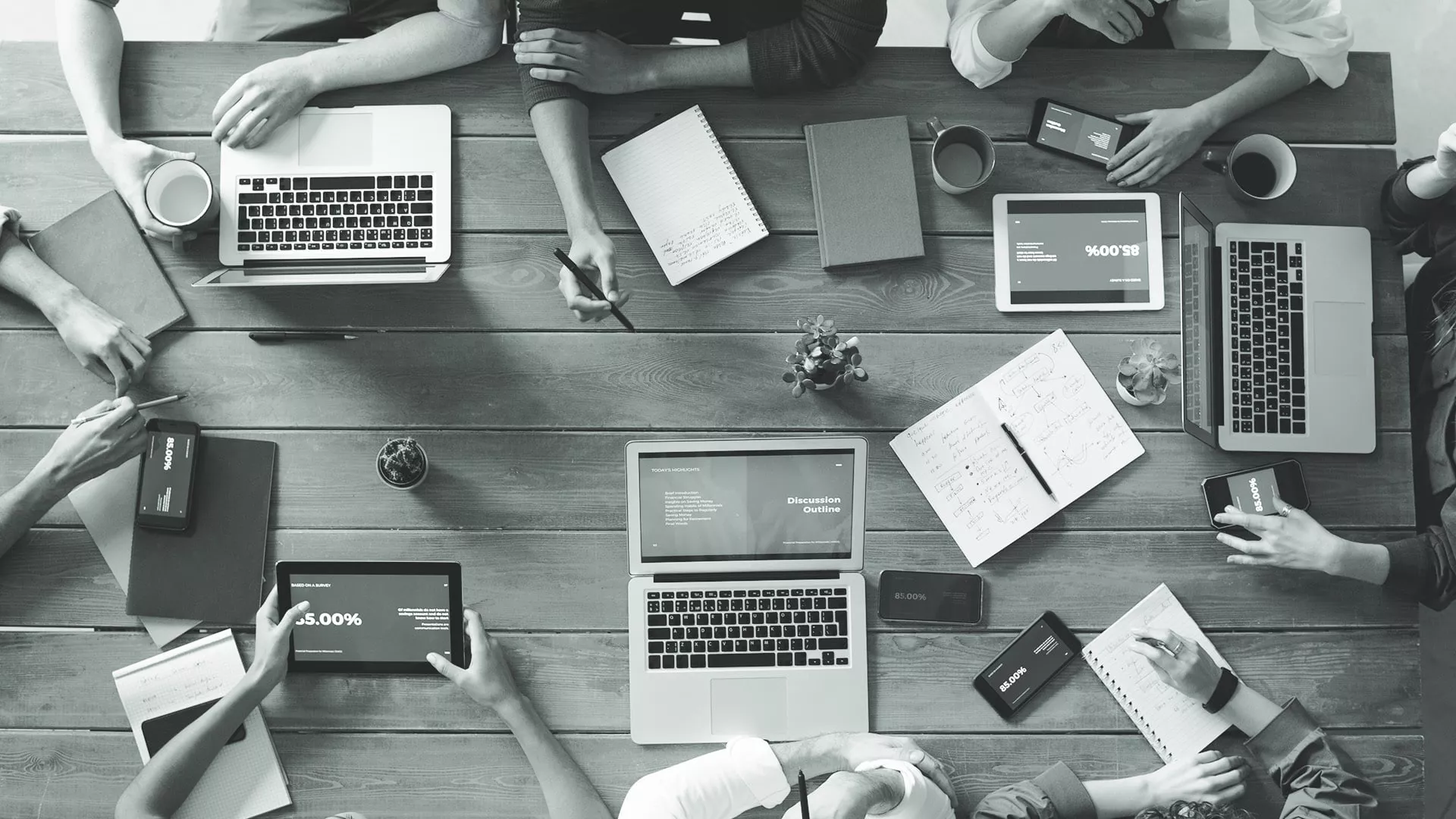 BUILD PHASE
This is where all our hard work in the Design and Estimation phase pays off and comes to life! We start by meeting you on-site with the surveyor to dial in the perfect location and angle of your home to capitalize on the site's features and views. From there it's excavation to finishing touches and everything in between. During this phase we will meet with you on-site several times to make sure we are getting everything perfect for you. Depending on the complexity of your build this phase typically takes 6-12 months.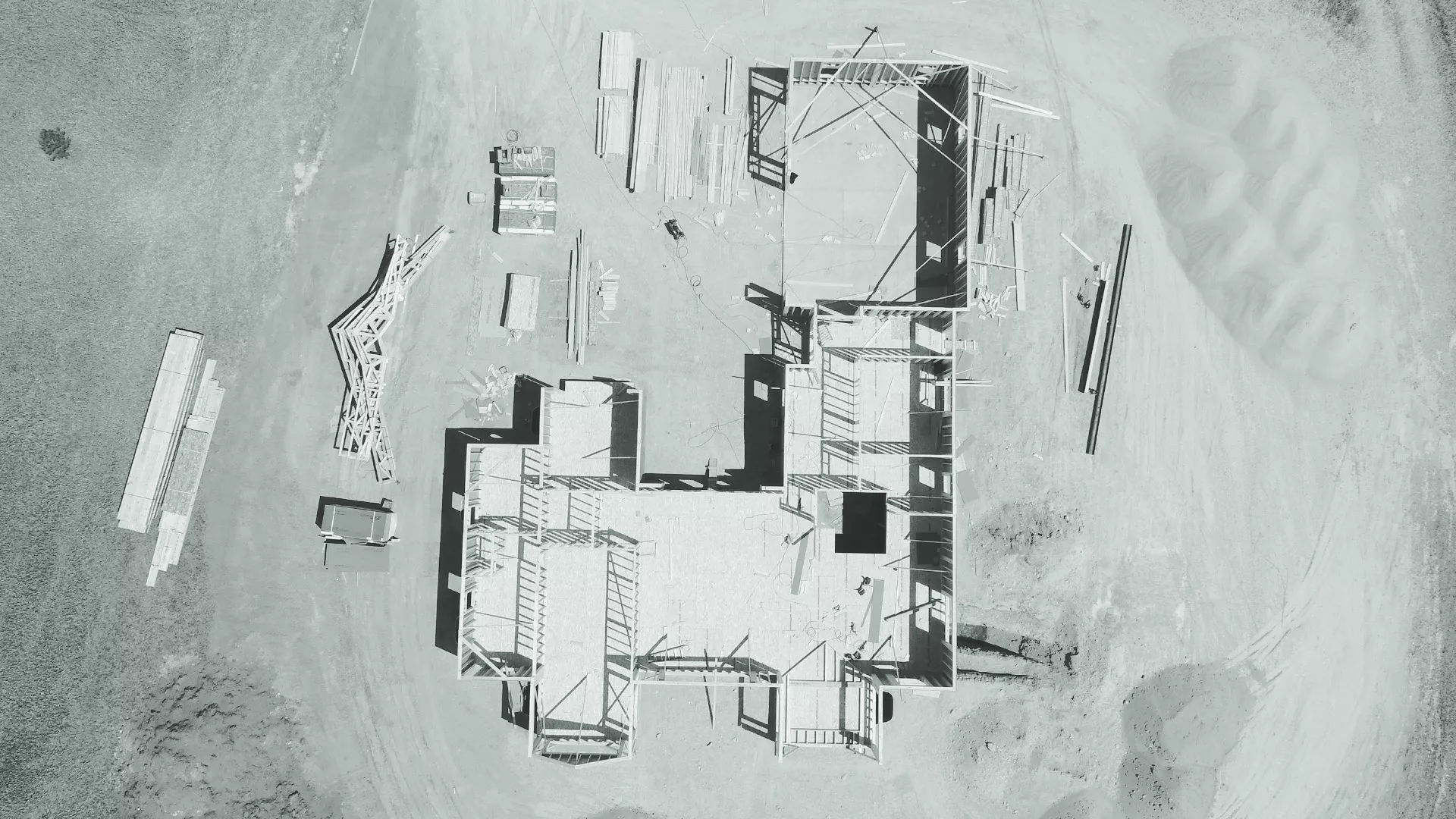 WARRANTY
Although we work diligently to make sure your home is perfect and functional for you and your family at the time we present you with your keys, our warranty program will provide you with peace of mind, knowing that we are ready and available to take care of any issues that might arise after move-in. We stand behind our work and want you to trust in the relationship and the home we have built together. Our builder's warranty lasts for one year from the date of issuance of the certificate of occupancy.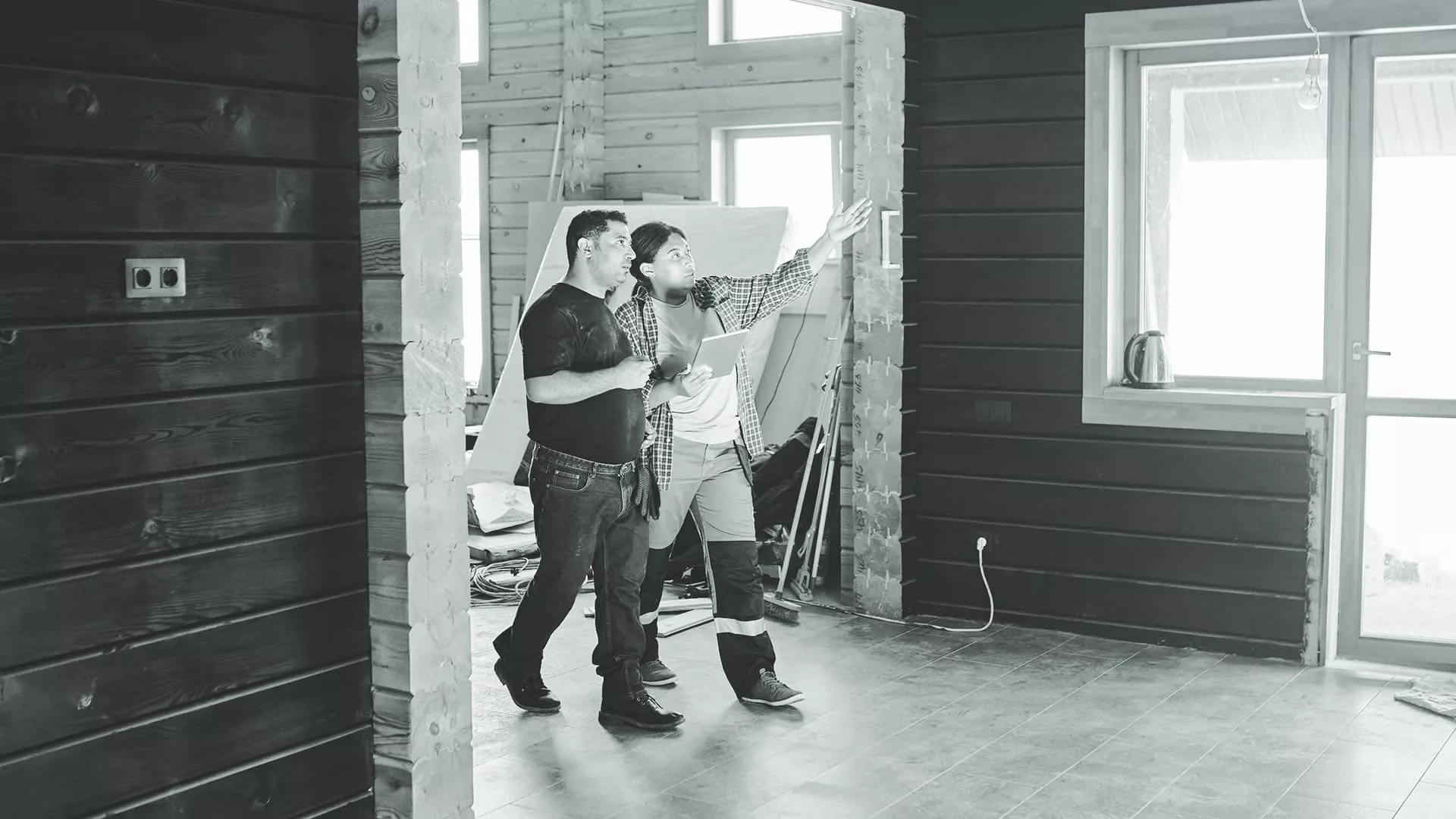 POST-CONSTRUCTION WELLNESS
In tandem with our extensive warranty, we also like to do follow-up wellness checks throughout the first year of occupancy and beyond. Not only do we want to make sure that everything is working as it should, but we want to hear how your home and design is functioning as you are living in it. If there is something we can do to make it better, we will. If there is something to learn for future builds, we want to know. We design and build incredible homes with our clients but are always looking for ways we can grow in our craft and serve our clients better.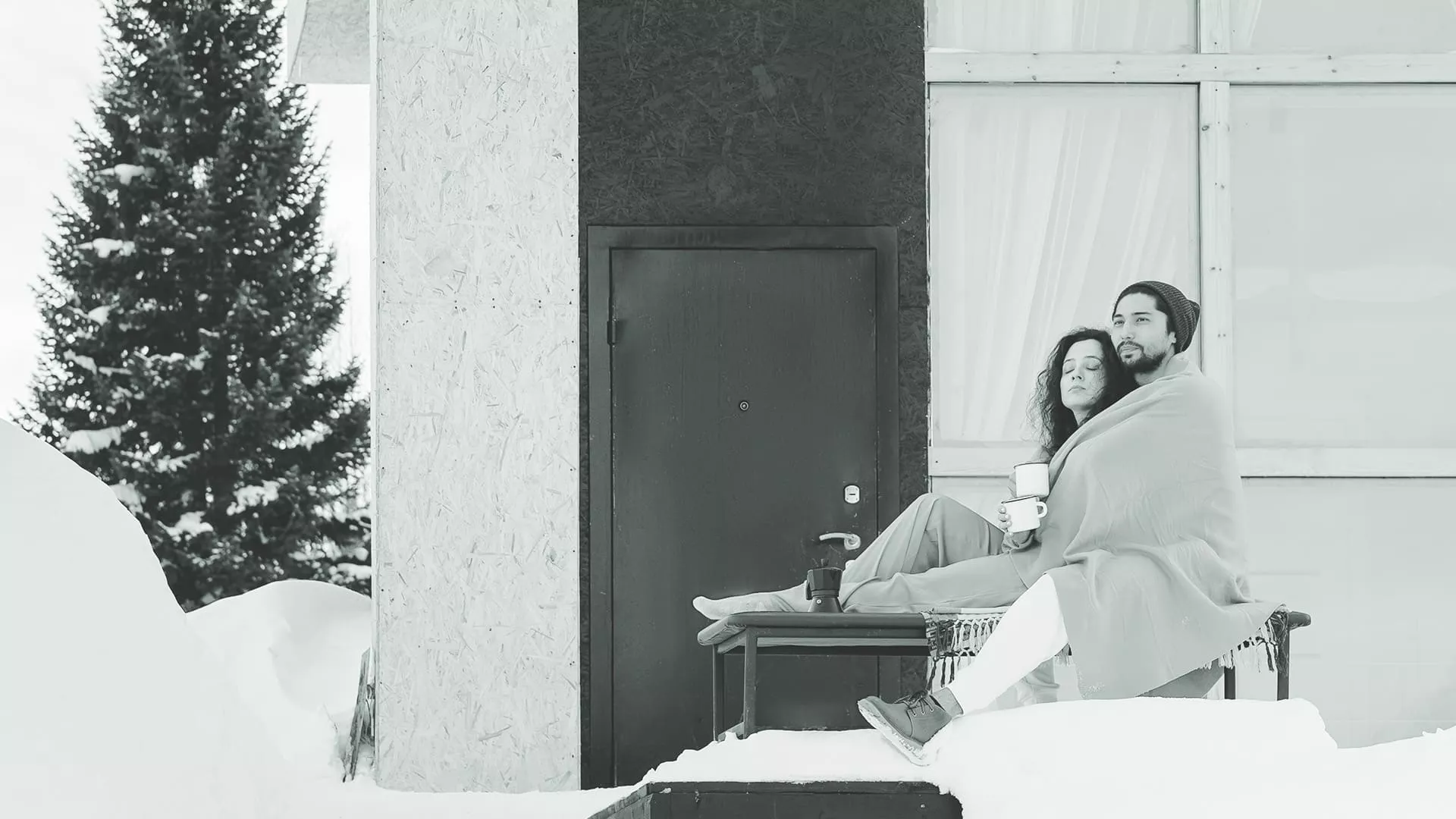 A custom home is a home designed and built to a specific client's needs, wants, and taste. The client works with a designer (Architect, architectural designer, or draftsperson) to create the home's layout, features, and design scheme. A custom home builder then builds the home to the specs and design criteria on the plans.
Design + Build (or Design | Build) is when a builder has the design team working in-house rather than outsourcing to an architect or design firm. This setup allows the builder to keep close tabs on the design process and give their input and guidance throughout the process, especially as it pertains to budget mindfulness.
what is a non-custom home?
A non-custom (or production home) is a home that is designed and built by a production builder, typically in a housing tract. Because they are mass produced, and typically use cheaper materials and practices, they often are less expensive than a custom or semi-custom home.
what is a semi-custom home?
A semi-custom home uses a pre-designed set of plans and allows the client certain freedoms in design choices. Depending on the builder, this could either mean all finish choices are on the table but no structural changes, or the builder could allow the ability to move walls and change the layout as well.
Are Custom homes cheaper?
In general a custom home is going to be more expensive than a production home. Most (not all) custom home builders use superior products and a higher standard of excellence than a production builder. Also it is the nature of a one-of-a-kind building to cost more than a mass produced plan.
Are custom homes more expensive?
A custom home will most likely cost more than a comparably sized production home. This is due to the complexity of a one-off design as well as a higher level of finishes typically found in custom homes. A semi-custom home may have some savings on the design side but will not typically be less expensive than a fully custom home.
Licensed and insured general contractors who specialize in custom home building.
are custom homes worth it?
Absolutely yes! There is nothing like designing and building a home that embodies your family rhythms/lifestyle/style/soul. If you can afford it, you won't regret it!
do custom homes appraise higher?
Yes they do. We have built custom homes in tract developments that appraise 2x higher than comparable sized "high-end" production homes.
how long does it take to build a custom home?
Between the design and planning phase (2-3 months) and the building phase (6-9 months) you should plan for 8-12 months* for the entire project.
*Depending on the complexity of the project it could take longer than 12 months.
how much do custom homes cost?
There are many factors that go into calculating the cost of a custom home (i.e. size, features, complexity, level of finishes, etc.) Every project is different but some of our more simple recent projects have been starting at $900K and go up from there with complexity and finish quality.
why are custom homes so expensive?
Building a one-of-a-kind home with custom features, high quality finishes, superior framing and insulation, high efficiency HVAC appliances, high-end windows, and custom kitchen and bathroom cabinets and counter tops, while utilizing the highest quality tradespeople available… those are a few of the reasons why custom homes are so expensive.
is it better to buy or build?
The biggest benefit to buying an existing home is how quickly you can move in. In the case of buying an older home, you need to take into account the age/condtion/lifespan of things like windows, mechanical systems, appliances, etc. as those will likely be costs to consider in the near future.
Building is a time and financial commitment that has huge benefits but definitely comes at a cost… think of it like playing the long game. In the end you might determine that the benefits of living in a home with tons of natural light and a layout made for your lifestyle is worth the wait. Never underestimate the mental health aspect of a well designed home.
what is a luxury custom home?
Luxury custom homes are known for being spacious with loads of high-end design elements and finishes. There is not a specific style for a luxury home, though they all will have a stately presence.
are there different types of custom homes?
There are several different styles and types of custom homes out there. Any style of home can be used in the design and building of a custom home. In addition there are several different approaches to building homes like hyper-insulated net-zero homes or steel building barndominiums, or standard stick-built homes.
Elk Ridge Custom Homes Specific Questions
Do you have land to build on or do your clients find their own lot?
Our clients typically own their lot or are in the process of purchasing one when we meet them. We do not currently purchase and sell lots, but we have been known to help clients find a good lot to build on through one of our many realtor friends.
what is the price per foot of your homes?
Some builders throw out "price per foot" numbers to entice new customers. Due to the nature of our one-of-a-kind homes, it is impossible to gauge the cost per foot of a home until after it is designed, all selections are made, and all bids are in. There are so many factors that go into a home's budget, it would be unethical for us to tell you a number you want to hear and then have the reality be something totally different. We empower our clients to drive the price of their home, in whichever direction they want, by putting their money into what they feel is important. We have built homes from $180/ft to $400/ft and everything in-between. *Q1-2023 update: Due to the economic climate and current materials costs, we are seeing custom home prices ranging from $280/ft to high $500/ft… All of this is dependent on the design and finish selections but it would appear that the days of building a custom home under $280/ft are gone.
Do you have a model home?
We are just finishing up our model home which is available by appointment only… please contact us for a tour. We also have many completed homes as well as in-process projects that we would love to walk you through. Most of our clients love showing off the homes we built for them so we can most likely walk you through a similar size/style home to the one you would like to build.
Are you a cost-plus or a fixed-price builder?
We offer both options to our clients. We have found that some clients' comfort level is having a fixed price and not having to think about the budget throughout the project. Other clients are fine with the added work (and stress) of the cost-plus model, watching the budget fluctuate throughout the project with the potential of saving some money. Whichever option you prefer, we are happy to accommodate! For more information on the differences between these two options please read this article.
do you offer construction financing?
We do not offer in-house financing though we are the preferred custom home builder for a few of the banks in town and can help connect you with a great construction loan program.
what areas do you build in?
Most of our builds are in the Colorado Springs, Black Forest, Monument, and Palmer Lake areas, though we have built all over Colorado. Feel free to ask if you have a build in mind outside of our typical area.