Elk Ridge Custom Homes was founded in 2003 by Jason Schreifels and Phil Jung with the dream of creating smartly designed, beautifully crafted, and highly efficient homes that feel as good to live in as they look. Almost 20 years later they are designing and building some of Colorado Springs', Monuments', and, Black Forests' most exceptional custom homes.
The Elk Ridge family is composed of true professionals whose 60+ years of combined experience in the industry and uncompromising integrity in customer service has allowed them to craft an amazing client experience and the highest standard of excellence in custom home building.
One interaction with them will show you that they care as much about their clients as they do the amazing homes they build.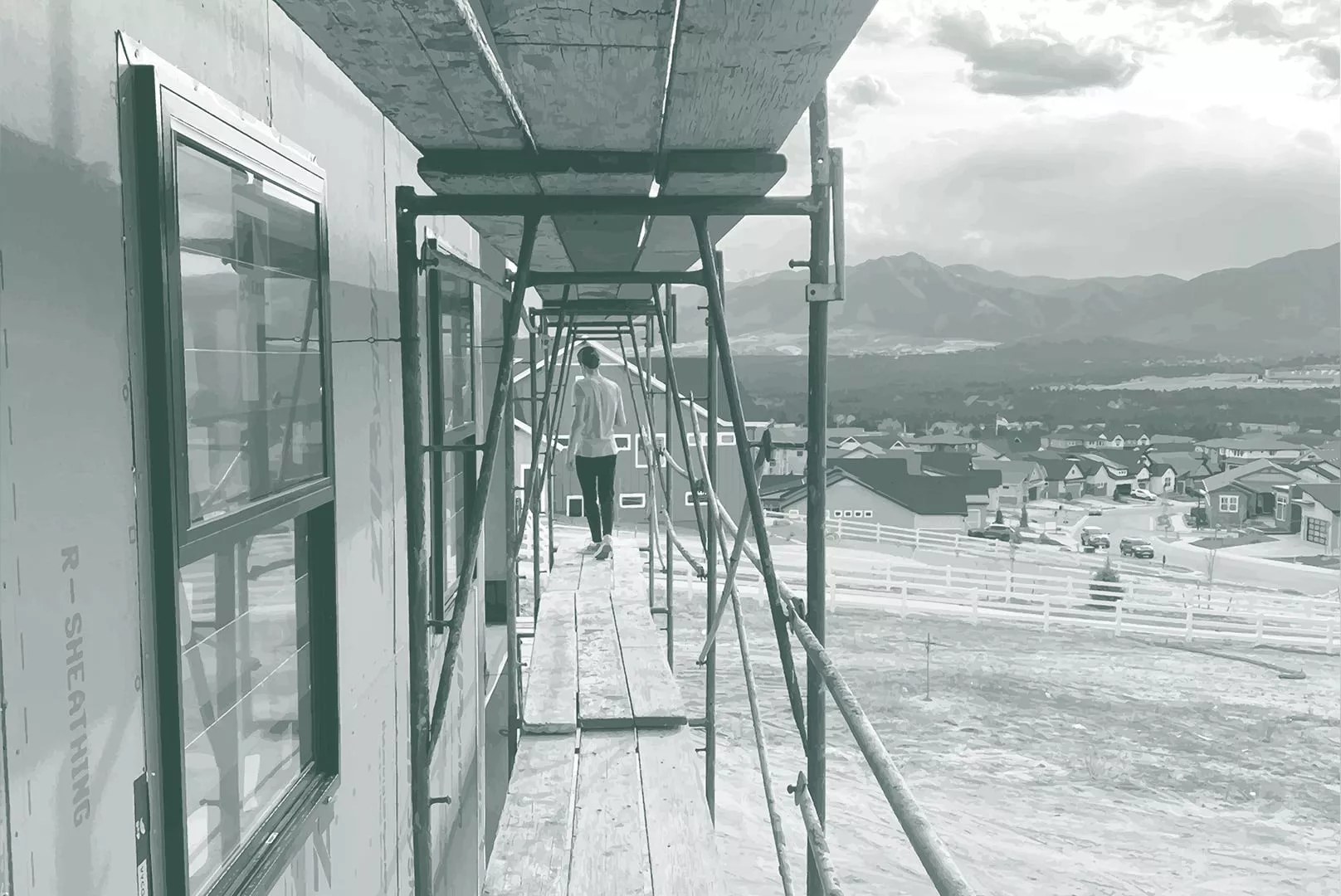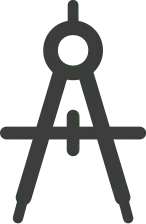 DESIGN
Great architectural design goes far beyond a smart layout and good views. It embodies the very soul of the client, not just meeting their needs and desires but creating a setting they will thrive in. We work hard to achieve this for every client! The result of our countless hours of planning, design work, and collaboration with our clients are beautiful, one-of-a-kind homes that nestle perfectly into the landscape.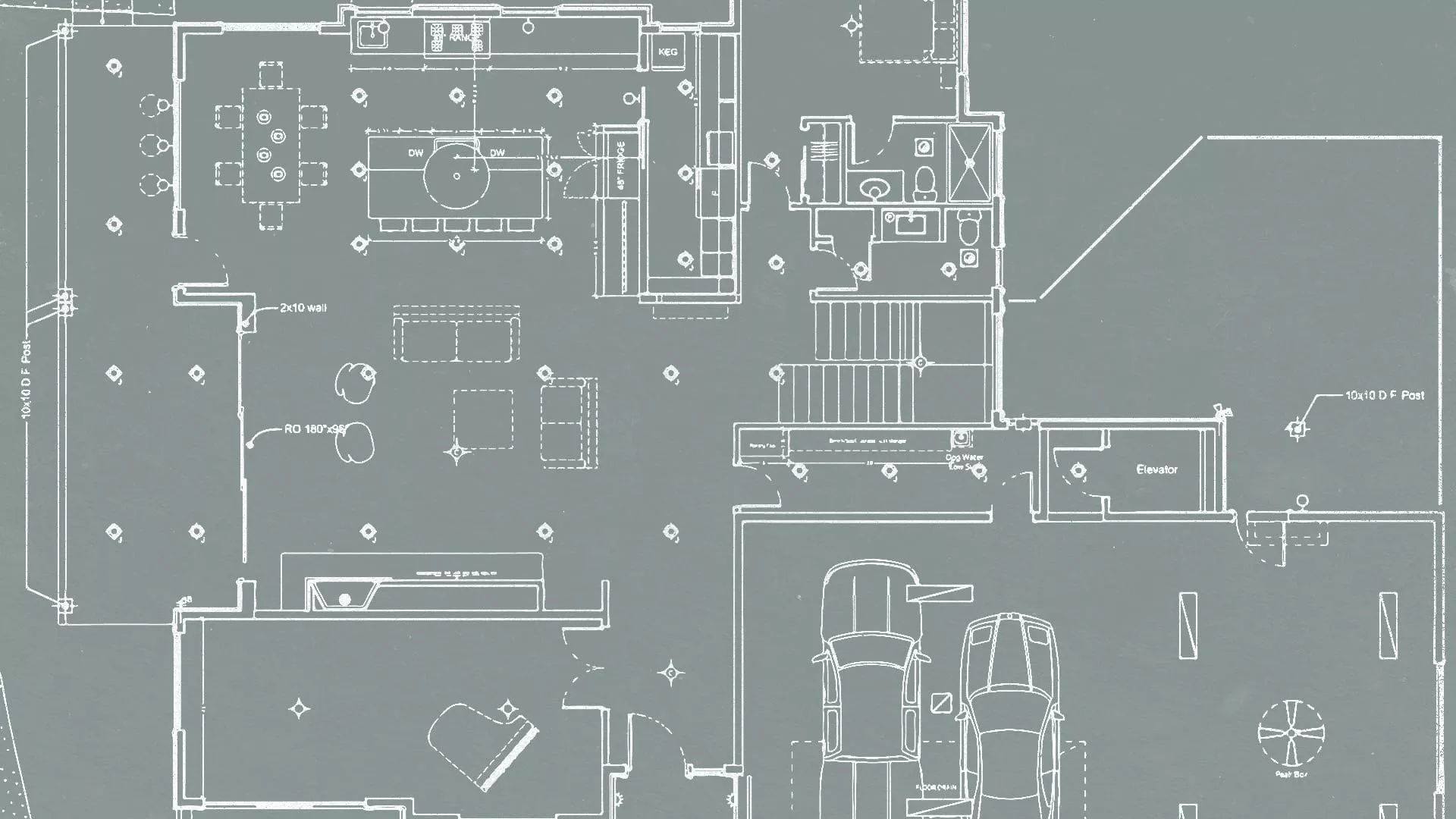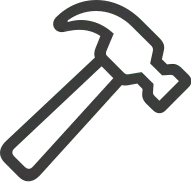 BUILD
We build every home to very high standards from the foundation to the finishes. Since we refuse to build pretty homes that are not also strong and efficient, our standard materials and practices are most other builder's upgrades. We treat minimum code requirements as the floor, not the ceiling… So stand in one of our homes in a wind or snow storm and you will feel the Elk Ridge difference.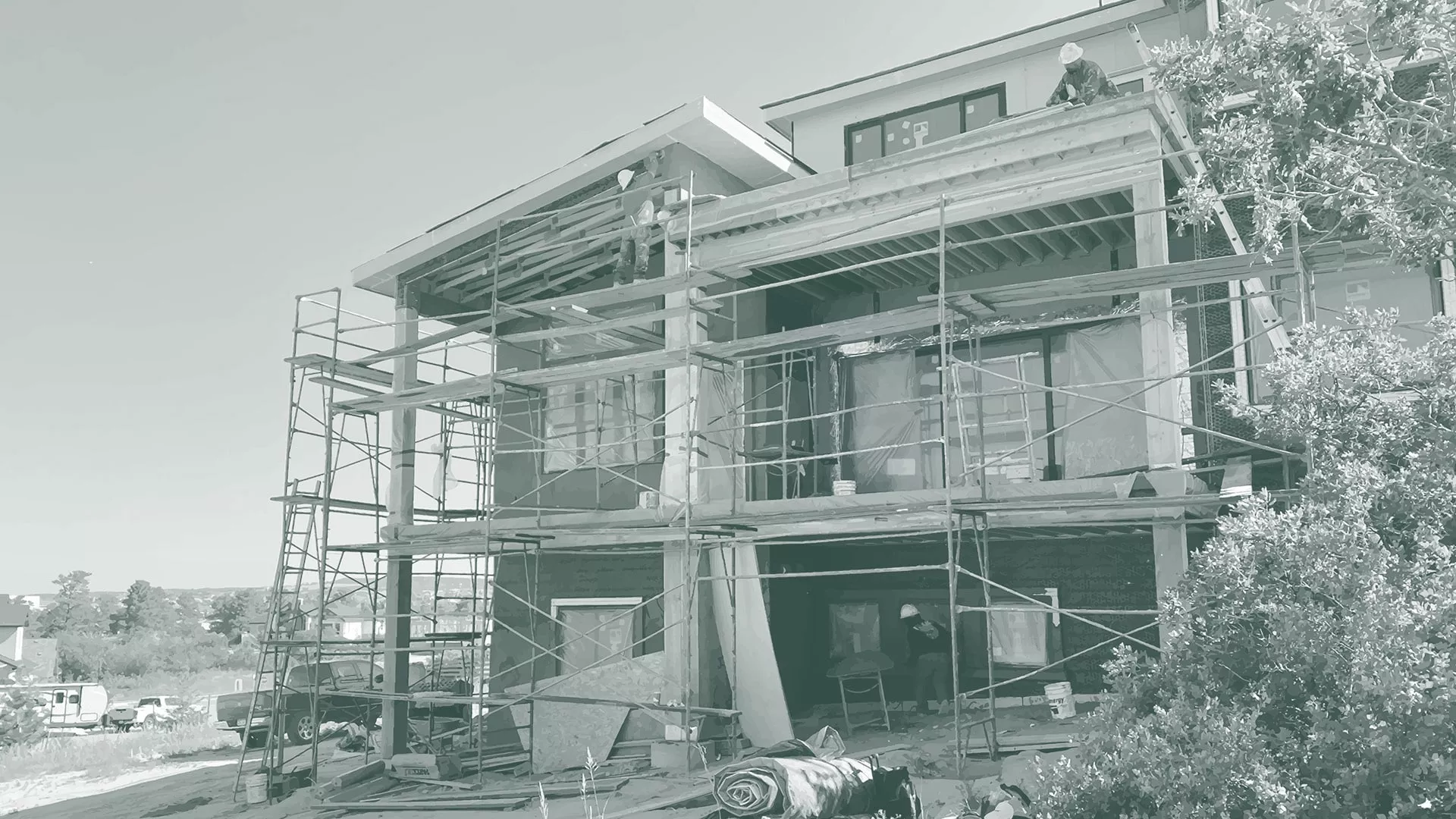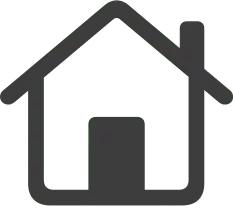 DESIGN | BUILD ADVANTAGE
In our opinion there are huge advantages to the Design | Build model. Our experience as builders helps us design real world structures that don't require "site verify" on every page of our plans. And our intimate knowledge of the plans and site, as the designers, help us overcome common pitfalls and allow us to problem solve quickly and easily without having to wait for a third party to answer or visit the site.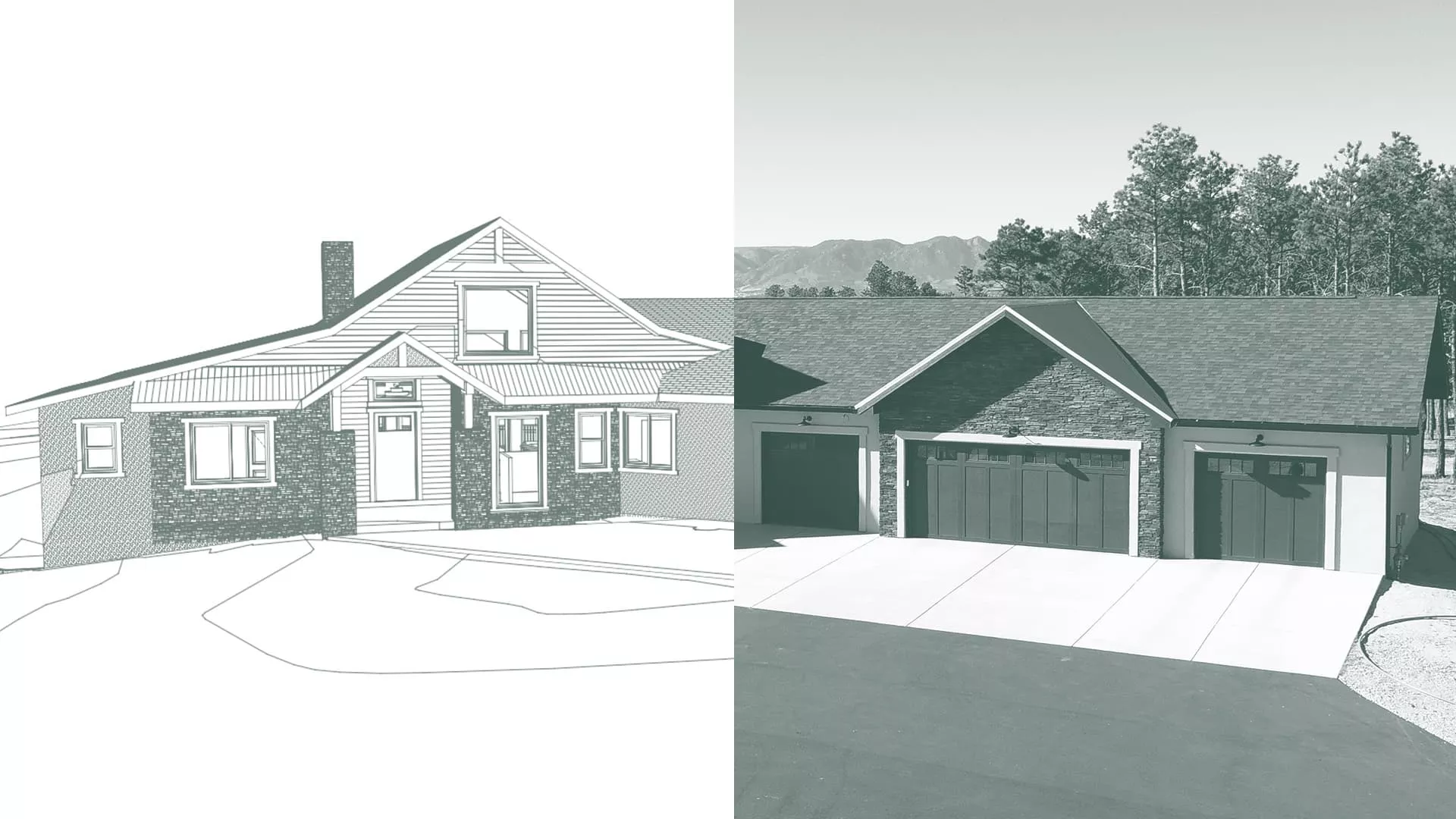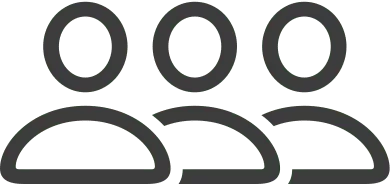 TEAM
We have spent years building relationships with the best sub-contractors and vendors in the greater Colorado Springs area. We love the people we work with, and they love working with us. When all the workers on site are excited to be there and are empowered to take pride in their work, it makes managing the project a joy and produces outstanding results!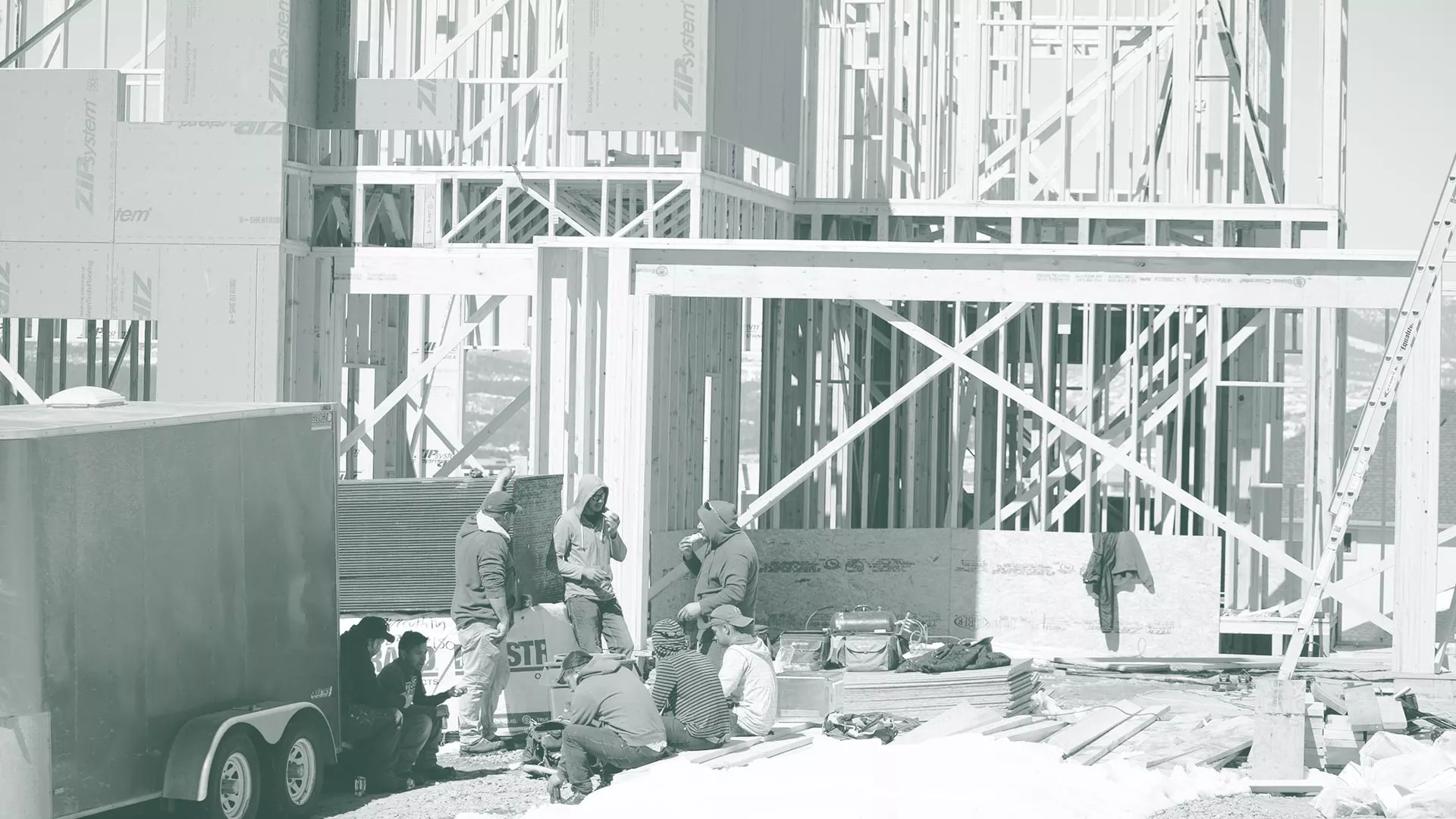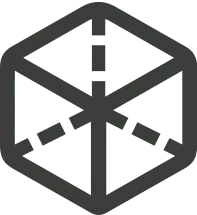 TRANSPARENCY
One of the things that sets us apart, and that our clients love about us, is our open book policy. We take the trust that our clients place in us very seriously, so we go to great lengths to show them where every penny of their money goes and how we are managing their project. After all, if we are operating with integrity, we have nothing to hide… so we don't!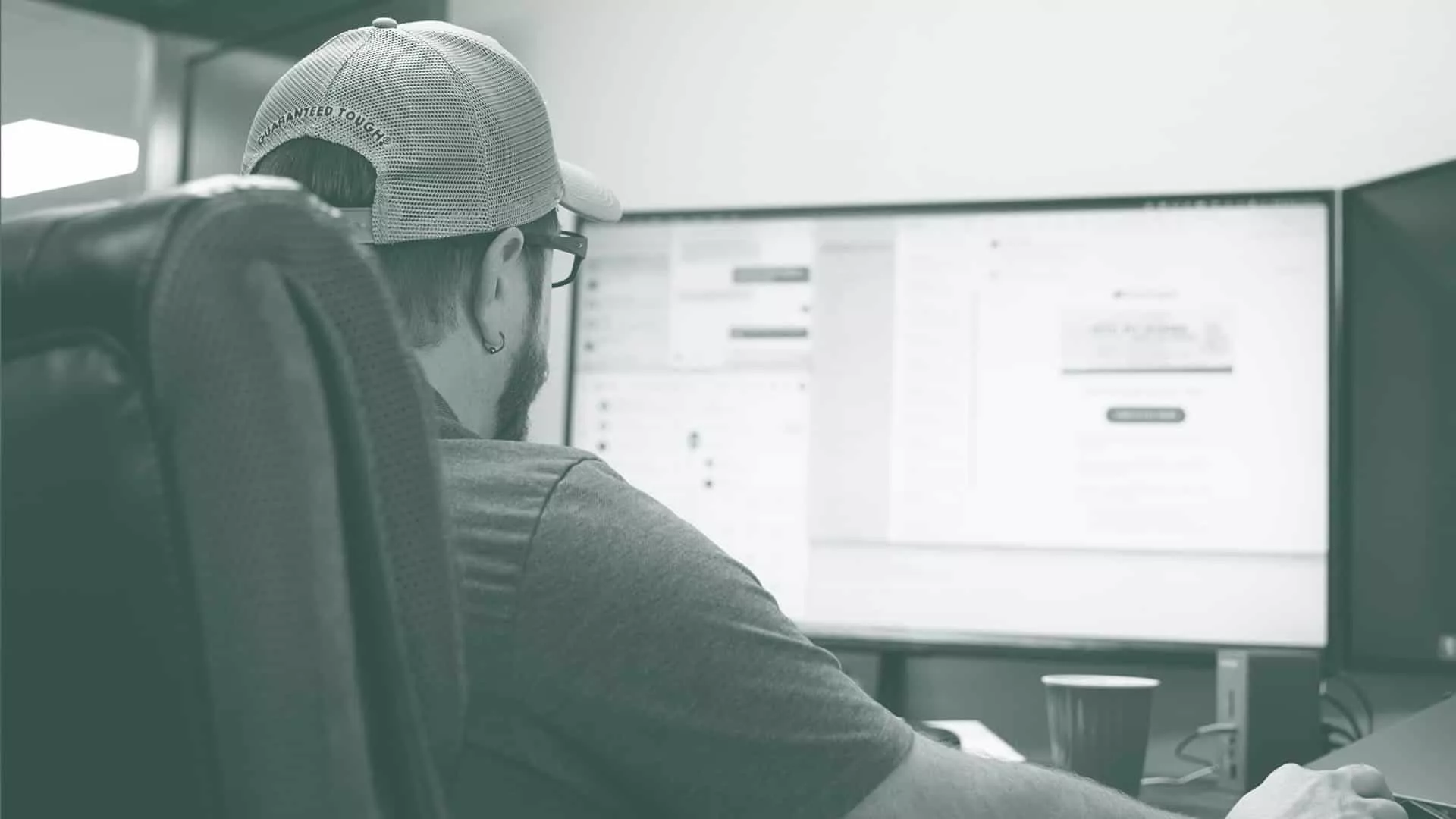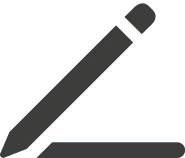 PROFICIENCY
Managing schedules, budgets, selections, etc. is a huge part of what we do so we work hard to be the best at it. We use a great web-based software called "CoConstruct" to help manage every aspect of our builds which allows our clients to track with us throughout the project. Our client's love it and we have even won several awards for our efforts in customer service.
"Integrity is doing the right thing, even when no one is watching" – C.S. Lewis
At Elk Ridge Custom Homes our INTEGRITY is the core of everything we do and is what drives every decision we make. We believe that God created us to be fair, equitable, kind, gracious, and loving to everyone and in every aspect of life, including business. Therefore, we hold tightly to the adage of "win, win" in all our business dealings and refuse to gain from someone else's loss. When you do the right thing, everyone wins.
"I've learned that people will forget what you said, people will forget what you did, but people will never forget how you made them feel" – Maya Angelou
Relationships are everything to us, so we treat everyone like family. From our clients to our subcontractors and vendors… even the Amazon delivery guy, we treat everyone with honor and respect because without the relationships, we would just be building boxes. We are a small business… on purpose, so we can give our clients and projects the attention and care they deserve.
"Customers don't measure you on how hard you tried. They measure you on what you deliver" – Steve Jobs
Quality is both a mindset and the combined result of skill and effort. We hold our team to the highest standards of both and that's the foundation that every Elk Ridge Custom Home is built on. Because great care and effort is put into every detail, from the excavation to the final finishes, we are able to produce the highest quality and most visually stunning homes available.
"Price is what you pay. Value is what you get" – Warren Buffet
Designing and building your home is one of the greatest honors we could receive, and we take the trust you place in us very seriously. So our goal, as your builder, is to give you the most value for your investment possible. Through smart design and engineering as well as receiving competitive pricing from our long-standing relationships with subs and vendors, you can be assured your Elk Ridge Custom Home will carry great value.
"There's no good idea that cannot be improved on" – Michael Eisner
As building science "nerds" we are always finding better ways make our buildings stronger, more efficient, and more resilient. We have never been satisfied with the "this is just how things are done around here" answer about best products and practices for building homes in our extreme climate in southern Colorado. So we will never stop learning, getting better at our craft, and pushing the envelope… that's just who we are.